Join our other happy clients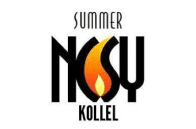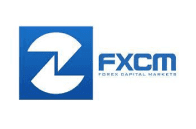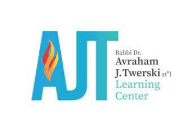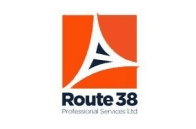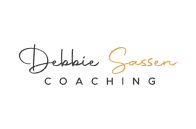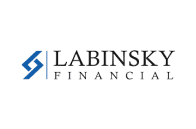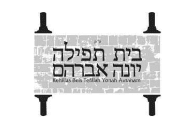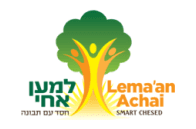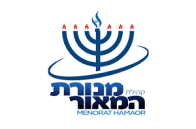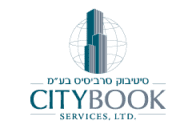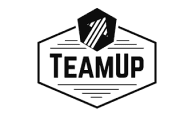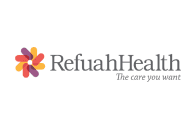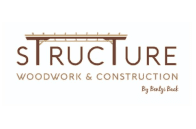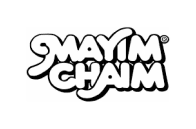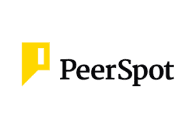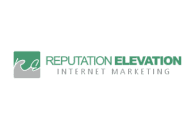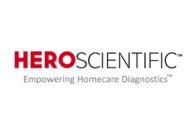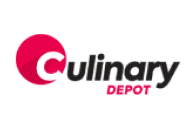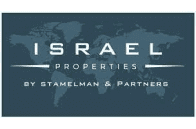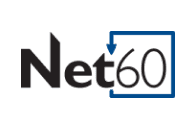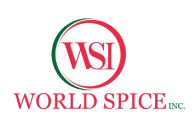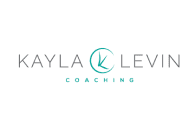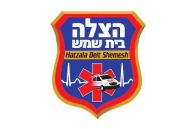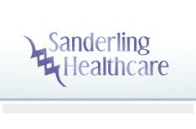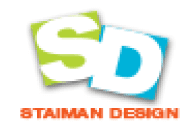 There's no middle ground when it comes to
internet connection and network performance.
You need speed and reliability to handle large files,
conduct video calls, stream, download, upload and share.
And sometimes, it's mission critical.
So why chance it when you can get solid solutions
to your internet and telecom challenges?
Zahava Networks provides:
Stable high-speed internet connection
24-6 Proactive Monitoring
Redundant internet solutions
VIP service and technical support
Internet with content filtering that doesn't slow you down
Quality Voice over IP (VoIP)
WiFi that works throughout your office or home
Network design for business and residential spaces
Eliminate your technology woes.

Small Office &
Home Office
The demands of your home and office require a new level of connectivity that most people don't have. We'll update your digital environment including your cabling, internet, wireless network, VoIP and cloud services.
We assist your IT staff or serve as an outsourced IT team to support your tech infrastructure. We provide network design, structured cabling, procurement, cyber security and ongoing network management.
If you're a company based outside of Israel, we'll empower your remote workforce in Israel with seamless internet access. You can maximize your staff's productivity, regardless of geographic boundaries.
Get intelligent solutions.
Experience white glove service.
Get custom voice, data, and networking solutions
Whether you're a home office or small to midsize business, your connectivity and telecom management challenges deserve a custom engineered strategy. We take a personal, consultative approach to delivering a full suite of voice and data solutions.
Know all the options available
With access to multiple carriers and products, we plan your network and equipment around your needs, not the carrier or the salesmen's needs. There's no such thing as a "good enough" solution. We'll find you the best solution.
Enjoy awesome customer service
That's the whole point.
We know voice, data and networking are critical to your business. So we proactively monitor your systems night and day, which means our engineers are ready to take immediate action if necessary.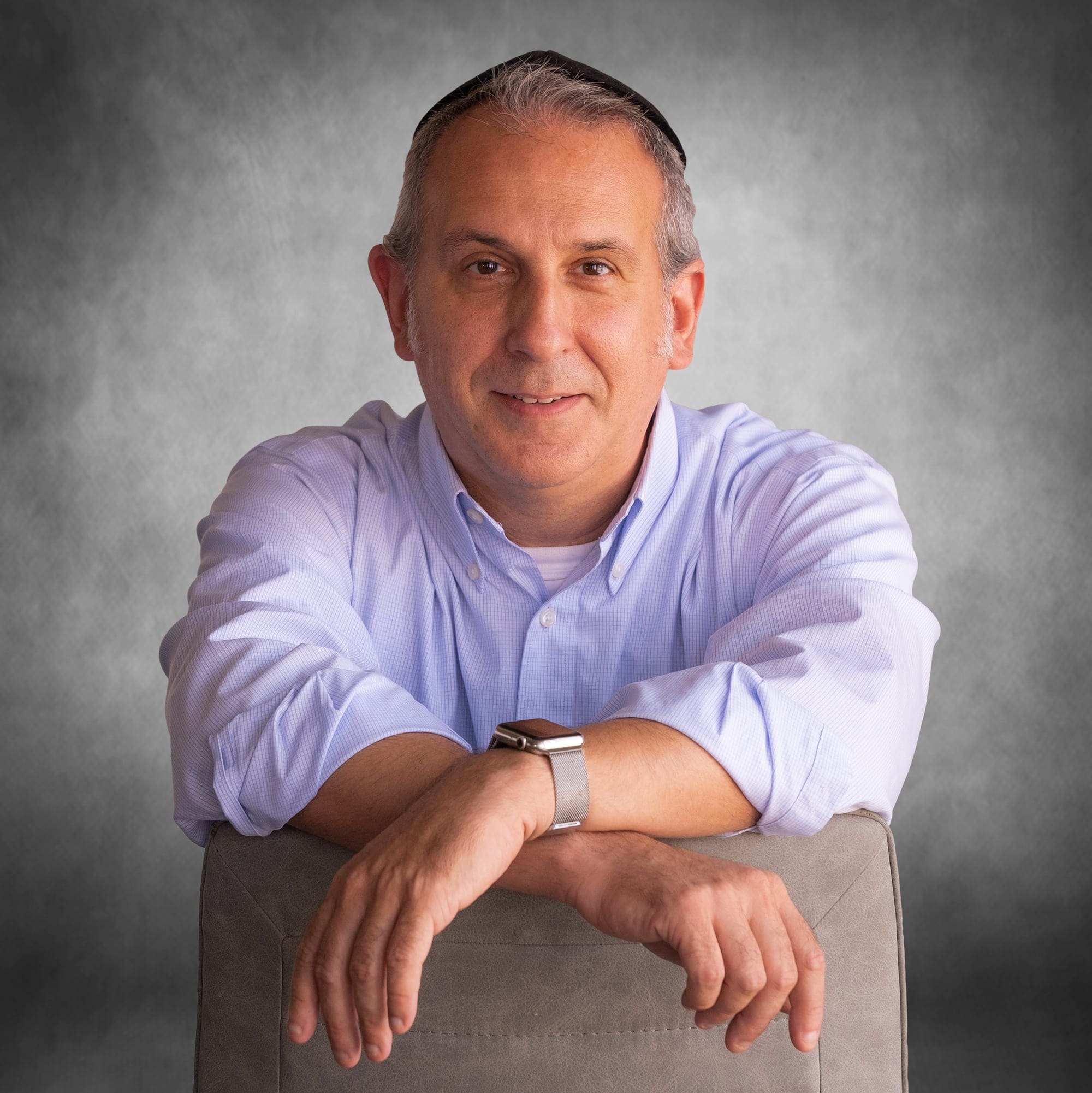 Shmuel Eliwatt has been consulting and engineering networking and telecommunications solutions for small to medium enterprises and home offices for over twenty years. Known for his business acumen and engaging personality, Shmuel is a valuable resource for SMBs, start-ups, home offices and educational institutions.
An out-of-the-box thinker, Shmuel will solve your technology issues, ensuring seamless operations so you can focus on your work with confidence.
Are you ready to connect smarter?
Let's discuss how Zahava Networks can help you optimize 
your home office, school, or business.
02-625-3550 (Israel)
212-730-1040 (USA)